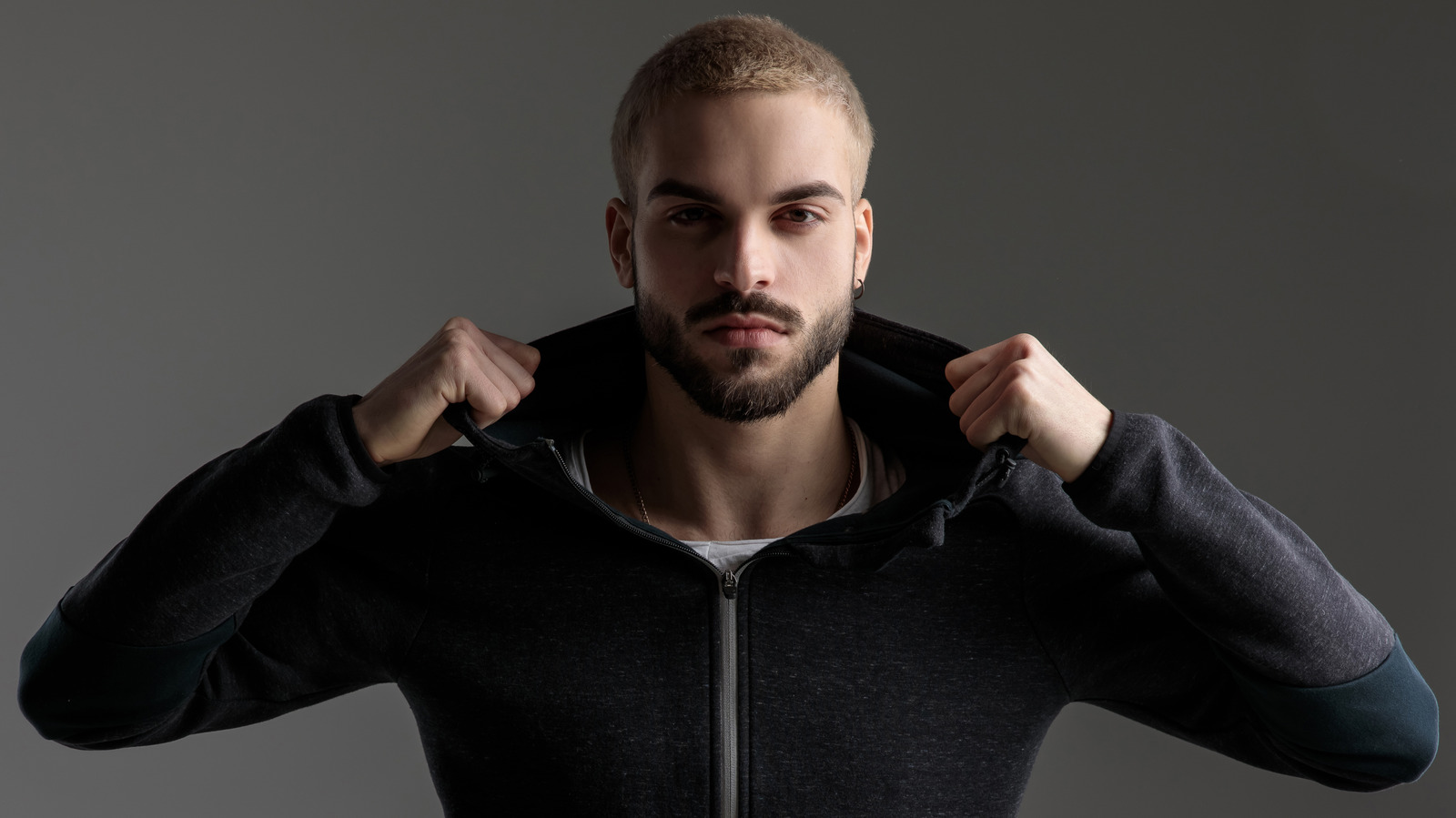 Tracksuits have been around for over 50 years and it is a style that was extremely prominent in the 1980s/90s in the United Kingdom. It was a style that football fans wore to matches.
Tracksuits have changed a lot since then. They have also become much more premium. It is a style that is popular in mens streetwear and is no longer a popular style for those that go to football matches.
Fila
Fila tracksuits are on the cheaper side of tracksuits and are not the most premium brand on the market. Nonetheless, they are one of the most popular brands when it comes to streetwear. Fila has a variety of different tracksuits. You can either wear tracksuits that have jogging bottoms or you can go with tracksuit shorts.
H&M
H&M are a popular brand that is recognised around the world. They have a great variety of clothing that is affordable and of good quality. Their website is full of clothes however, H&M technically do not sell their tracksuits as a twin set.
They sell multiple joggers and hoodies that can be paired together. This is the cheaper brand on the list and the most affordable. Another thing to mention is that they are still comfy and they can be mixed up with the other items of clothing.
Gucci
Gucci is a brand that everybody has heard of for their premium clothing. However, not only do they feature on a Milan catwalk but, they also provide amazing tracksuits as well. It is safe to say that these are not the cheapest tracksuits out there. They are the complete opposite but, it is safe to say they are of good quality.
They explore multiple styles of a tracksuit as well. Ranging from track jackets to bomber jackets for their tracksuits. Another item of clothing that you will see with their two pieces are hoodies to go with its tracksuit bottom or shorts.
Nike
Nike is one of the most popular sports brands out there. Not to mention their stylish tracksuits that dominate fashion in the United Kingdom. Nike is not the only brand that you will see on the streets of the UK for tracksuits. Adidas is their number one competitor so, if you see a tracksuit that is not Nike then it will be Adidas.
Adidas
Last but not least, Adidas and as mentioned before, are a big competitor to Nike. Especially when it comes down to activewear and sportswear. Adidas not only explores the world of tracksuits but are massive when it comes to footwear.
Summary
Tracksuits are some of the most popular items of clothing in the UK as well as other parts of the world. There are many positives when it comes to them such as being suitable for any weather conditions that you might be facing. Another thing to mention is there are plenty of brands that make mens full tracksuits that gives you plenty of options to choose from.